About MakeSensei
MakeSensei is an online tutoring service for international students throughout the world who are studying, or planning to study the International Baccalaureate program.
MakeSensei was created by Edubal, a Japanese online tutoring service with 10 years of experience teaching in English to Japanese students living around the world. Known for our personalized classes and sincere attention that we give to each of our students, we have decided to expand our business to a wider audience.
Our goal at MakeSensei is to provide academic and personal support to students throughout the world, so that they can succeed in their academic life to become ambitious citizens of the world.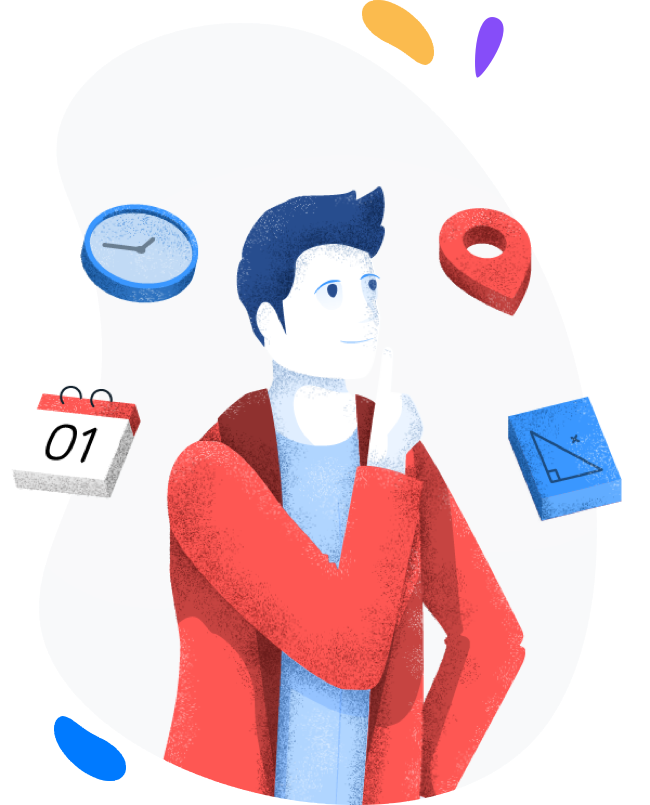 Tutors That You Can Rely On
All tutors are IB graduates who can provide not only academic support but also personal advice from their own experiences.
Experienced in The Industry
MakeSensei offers trusted services with 10 years of experience in the online tutoring business in Japan.
Flexible Schedule
MakeSensei's classes are one-on-one, so you can contact your tutors directly for flexible and personalized classes.
Let's Learn Together! 
Our online tutoring service is scheduled to start in August 2021 or later. Please subscribe to our mailing list and we will send you the latest information.