Welcome to Our
Online IB
Tutoring Service
It's hard to reach out for help especially during the current situation where online education is forced upon students.  However, MakeSensei makes sure that this won't stop you from achieving your goal!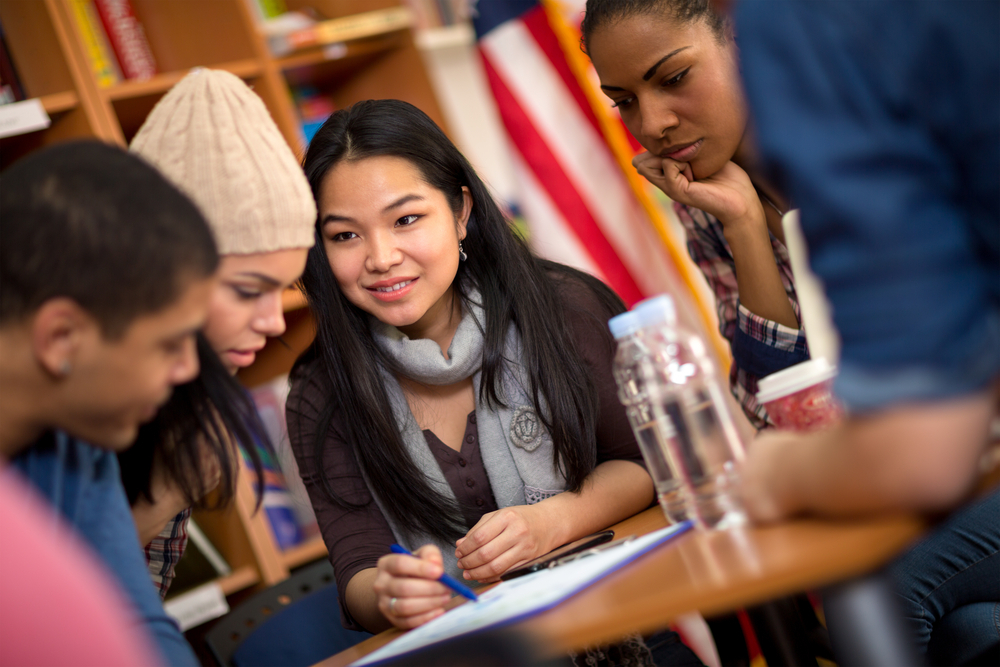 We are specialised in teaching English-as-Second Language learners
Most of our tutors have completed the IB in English while they themselves are non-native English speakers. Because we know how challenging this can be, we can give you the perfect advice and guide you to ace the IB while supporting your language skills.
Tutors that you can rely on
All tutors are IB graduates who can provide not only academic support but also personal advice from their own experiences. 
Pick a tutor that matches you best
Our staff will pick a tutor that matches your request based on your application form. 
Experienced in the industry
MakeSensei offers trusted services with 10 years of experience in the online tutoring business in Japan.
Flexible Schedule
MakeSensei's classes are one-on-one, so you can contact your tutors directly for flexible and personalized classes.
Sensei is waiting for you to master your learning!
Check out the great team of Sensei we have here, waiting for you to join our community.
As our service originated in Japan, most of our tutors are Japanese who have completed IB in English.
Yuina

UNIVERSITY COLLEGE OF LONDON
IB score: 44 points
HL: Japanese A, Biology, Chemistry
SL: English A, Maths, ESS, Chinese ab-initio
"It was very challenging at first studying IB in a language that I am not native to, and being surrounded by friends and teachers who spoke English as their native language. I know how frustrating it is in learning and communicating in a second language, so I want to support the students who are facing the same challenges as I did"
Ritsuki

IMPERIAL COLLEGE LONDON
IB score: 42 points
HL: English B, Maths A, Chemistry, Physics
SL: Japanese A, Global Politics
"I took IB in an international school, so I focused on communicating with people from diverse cultures and backgrounds to  nurture my global perspective"
Hiyori

UNIVERSITY OF HONGKONG
IB score: 40 points
HL: Biology, Economics, History
SL: English A, Japanese A, Maths
"What I found interesting about IB is not just the studying but the activites we participated. I joined a Mooting club where we simulate a court hearing and discuss legal issues. The experience made me realize how we can interact equally and fairly although we come from different countries and speak different languages."
Ririka

MCGILL UNIVERSITY
IB score: 39 points
HL: Maths, Biology, Chemistry
SL: History, Japanese A, English B
"At first I couldn't speak English and I struggled as no one around spoke my language. But after working hard to improve my English skills, I ended up being awarded as an honors student. The experience of learning in a diverse community was very exciting and brought me up to have a flexible mind."
Available Subjects
Our tutors are ready to help you with all major subjects, including exam preparation, IA and EE support.
Get started with simple 4 steps: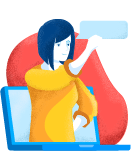 1. Fill out the application form
Please tell us what kind of support you are looking for in the Request form, so we can find you the best match.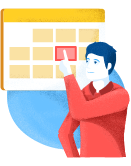 2. Find your perfect tutor
Once you've submitted your Request form, we will find your tutor that best fits your requirements. We ensure your tutor is an expert in the area you need help with. You can first check your tutor's background before making any decisions.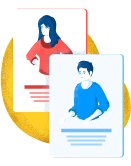 3. Trial lesson
After your tutor has been selected, your tutor will get in touch with you and set up a trial lesson. The trial lesson lasts for 70mins.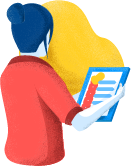 4. Start your lessons!
If you are satisfied with the trial lesson, you can continue to book the next sessions with your tutor. Enjoy your IB journey with your Sensei!
$70/hour
Our pricing is very simple. For every hour of lessons you take, we will invoice you 70USD.
Invoice after lessons
You will only be invoiced after your classes every month, based on the number of hours you have been tutored.
Payment by Paypal
We accept all major credit cards from Visa, Mastercard, AMEX via Paypal.
Aim high, because your IB Sensei will take you there!
Our tutors are IB graduates who have excelled in their studies during their IB Diploma program. We will match you up with a tutor that meets your needs and will run a trial lesson before you decide to make any commitment. Our Senseis are ready to support and guide you through this tough journey!
See what our customers say about us
"I am really grateful for my daughter's tutor. Her tutor not only supported her subjects but also cared for her. As our daughter is living far away from us, knowing that someone other than us is there for my daughter is a huge relief. We are grateful for having such close relationship with the tutor."
-Parent of IB Student from Singapore
"Since my tutor had taken the same IB subject when he was in IB, he perfectly understood where I was struggling and gave me great advice from a student's point of view. His explanation was so much better than my teacher from school. It is amazing how he has an answer to every question I ask- which really shows how knowledgeable he is."
-IB Student from Japan
"At first I was worried about the fact that the tutors are university students but once the lessons have started, I found my tutor was very knowledgeable and professional. I am grateful that I have someone to rely on."
-IB Student from Australia
"Our lessons were always ahead of our school curriculum. I would first tell my tutor which unit I need help with, then we review the unit together and take tests to check my understanding. My tutor also supported me on my college applications- I learnt where to start from and I also had my essay checked several times. I am grateful for the kind support!"
-IB Student from Czech Republic